The
Swiss Army knife

of Learning

Organized notes, smart flashcards and beautiful mindmaps for learning the hard stuff. Like: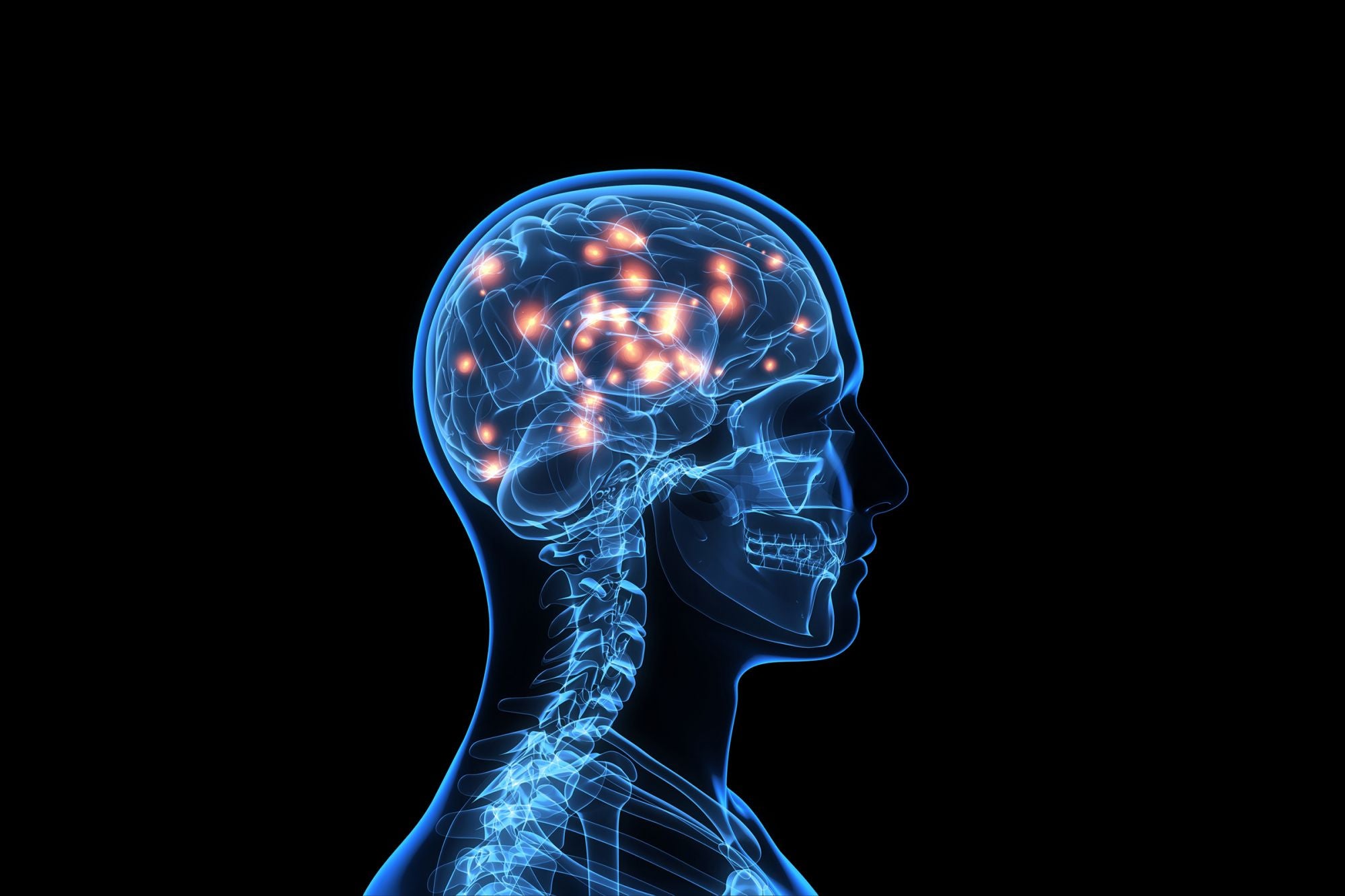 Learning How To Learn
Best practices from learning science to study effectively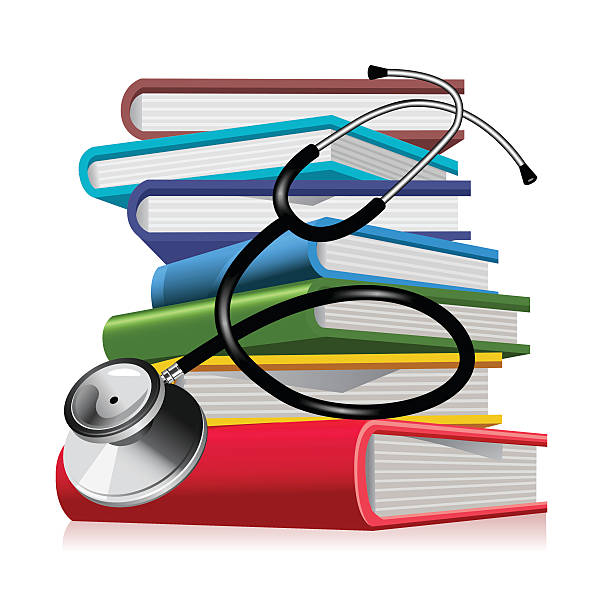 Studying (pre-)Med
Psych/Soc deck for the MCAT, with Khan academy videos + added flashcards
Learning a Language
Learn any language faster than you imagined possible, from beginner to fluency
Signup with email or Google - takes less than a minute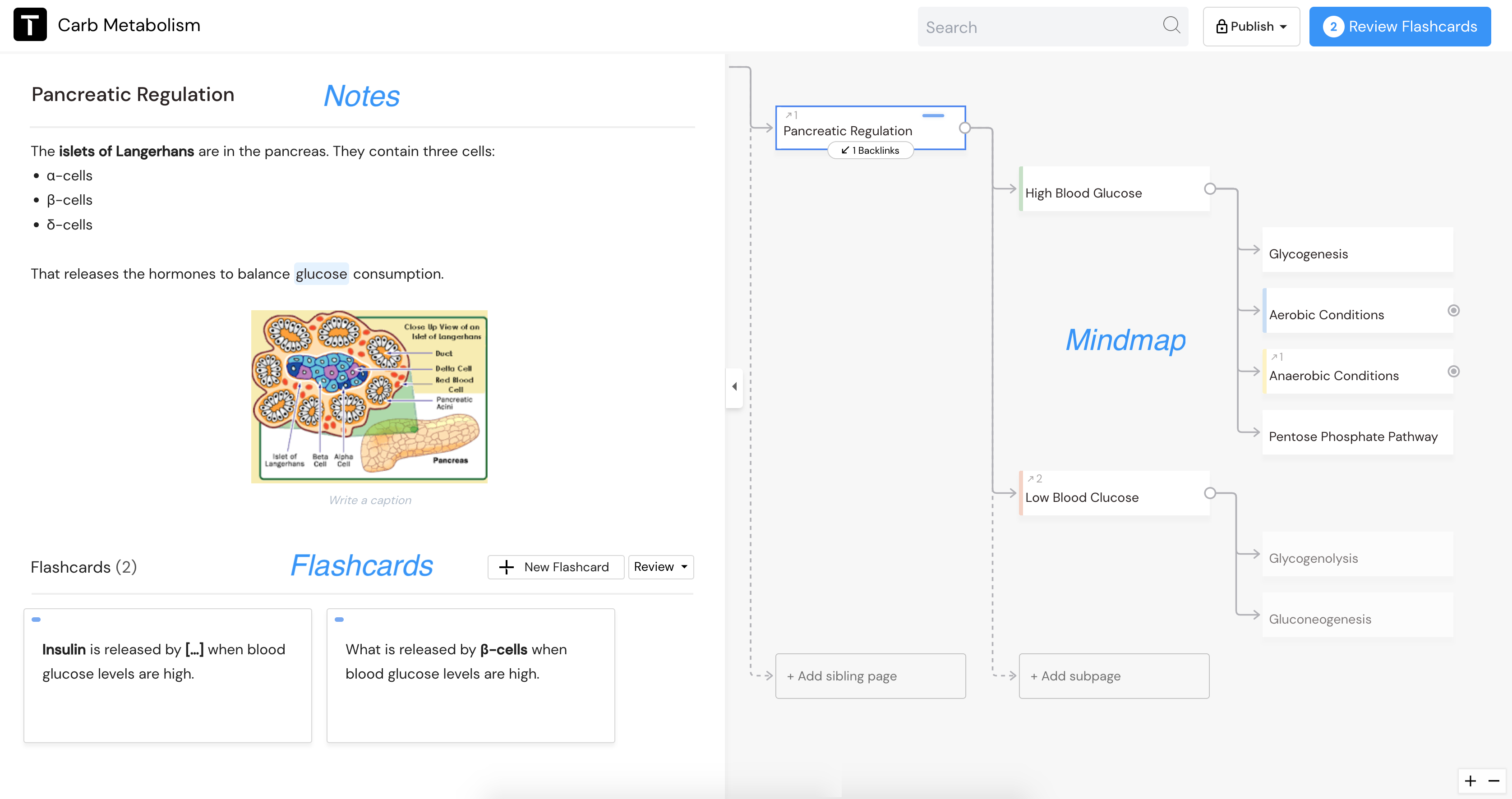 What is Traverse?
Writing = Thinking.

Writing in your own words is a powerful way to uncover how things connect, and identify gaps in your understanding.

My favorite way to organize notes? The Zettelkasten method.

Learn How
Did someone say Anki? It's an app that uses active recall and spaced repetition, two A+ learning strategies.

I take this one step further: flashcards live with your notes. They're organized and connected. You learn within a context, no isolated facts.

And, in case you were wondering: you can import straight from Anki 😉

Learn How
Have you experienced how drawing a quick diagram or visualization can make things click?

Learning is visual. Your mind is like a tree. The core principles reside in the trunk. Associations you form take you through the branches all the way to the smallest details in the leaves.

Learn How
Share your knowledge with the world with a single click. Get feedback and learn by teaching.

Or start from topics others have already published.

Or collaborate on a subject with your friends.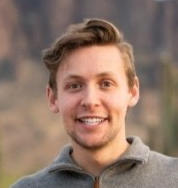 Raleigh Sorbonne
Medical student (99th percentile MCAT exam score)
"I used to study with Anki flashcards but got frustrated with the interface and felt like memorizing isolated facts. I tried Notion and about 4 other tools, until I discovered Traverse. It's so much easier to create flashcards, make connections and see the big picture"
The System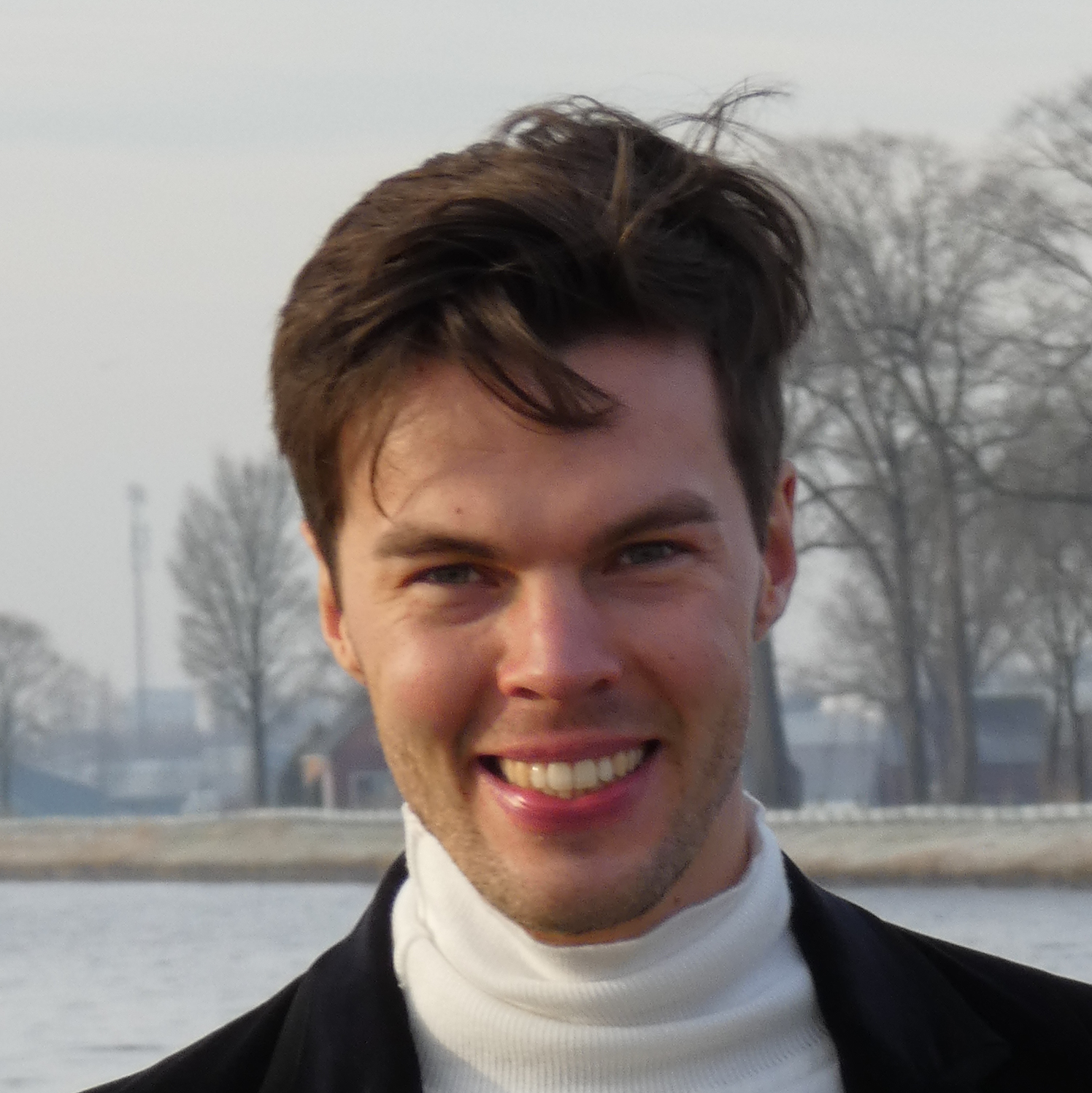 Hi, it's Dom. Founder of Traverse, 6x polyglot, ex-spacecraft engineer (AKA wannabe rocket scientist).
5 years ago, I tried to learn Mandarin Chinese, to connect with my parents-in-law. But my learning strategy was not up to the task.
I dove into learning science, and eventually came up with a system that worked - and I learned Chinese succesfully.
Traverse is built around those learning strategies - so that you cannot help but learn more effectively if you use the app.
Like Raleigh Sorbonne, a pre-medical student who got a 99th percentile MCAT score after studying with Traverse.
Pricing
If you sign up, you get a one month premium trial of Traverse.
I will also send you a 7 day email course called Systems of Learning, which helps you get the most out of it.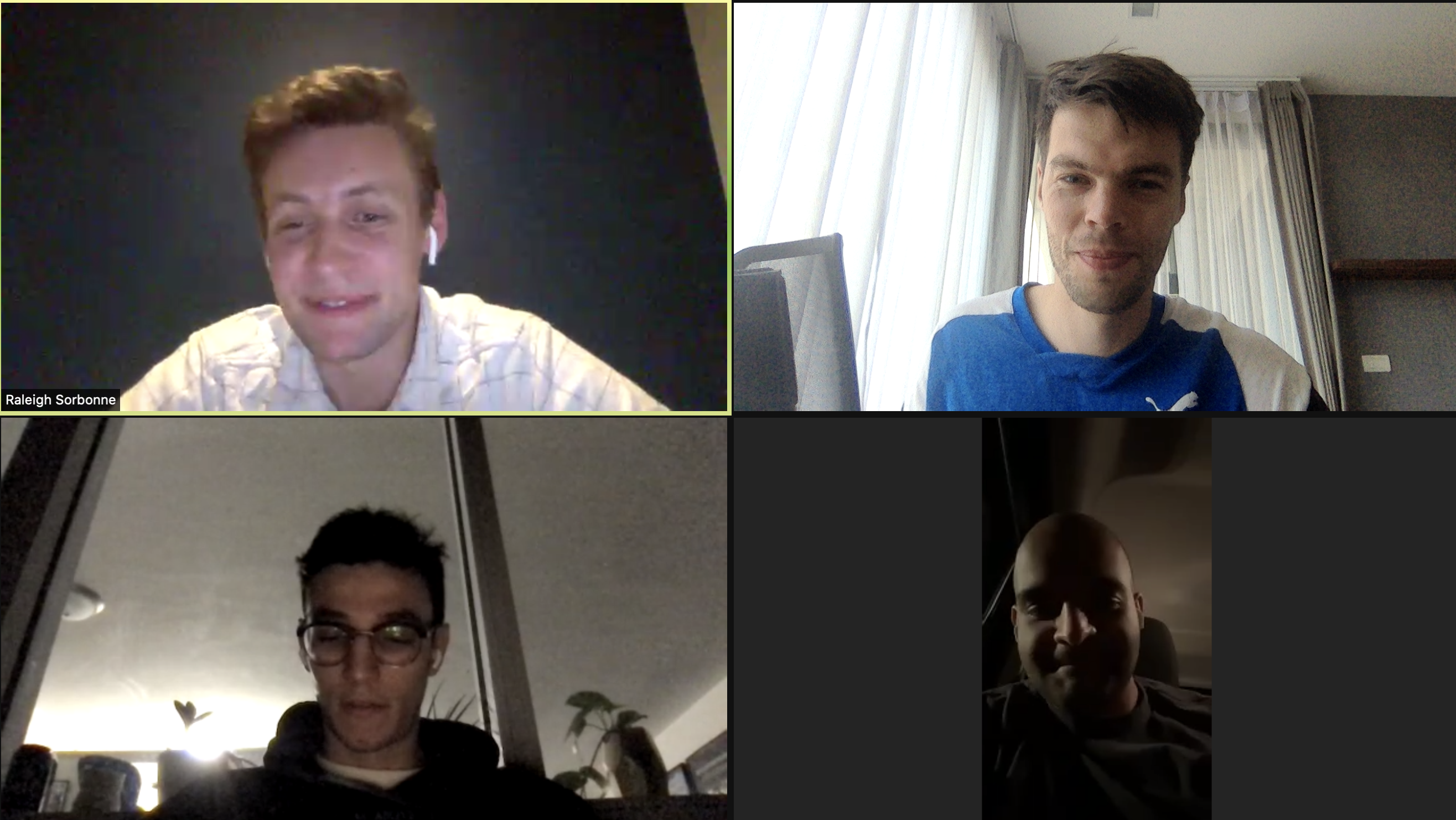 After the 30 day trial, you either:
Love it. You upgrade to our paid plan ($9/month or $90/year) to continue your full access to the app. You also get access to our premium Discord community, and you get to vote on our roadmap.
Are not sure yet. Maybe now is not a good time. That is fine. You keep access to your content and can continue reviewing. But creation options are restricted. Once you upgrade, you regain full creation power.
You can also get a paid subscription here right away (and I'll reward you with a little fast-action taker bonus):
With action-taker bonus
60 day money back guarantee*
My guarantee (if you do the work)
If you take the system seriously, but you're not happy with results (or you've found a better system), you can ask for your money back, and I'll refund you. About 1 in 50 customers take me up on this, like Vuk here:
"The flash cards are more than simple, there's only text entry. I would really like to love this product but this is just not enough. Compared with what other products provide this is barely worth $15 at the current stage but more importantly it's not worth my time. I am getting a refund, sorry"
I learned from Vuk's feedback, and improved pretty much everything substantially since then (but judge for yourself).
Join the learning system trusted by 10,692 students
Full feature trial for 30 days. No credit card required to begin. Keep access to your content after trial.